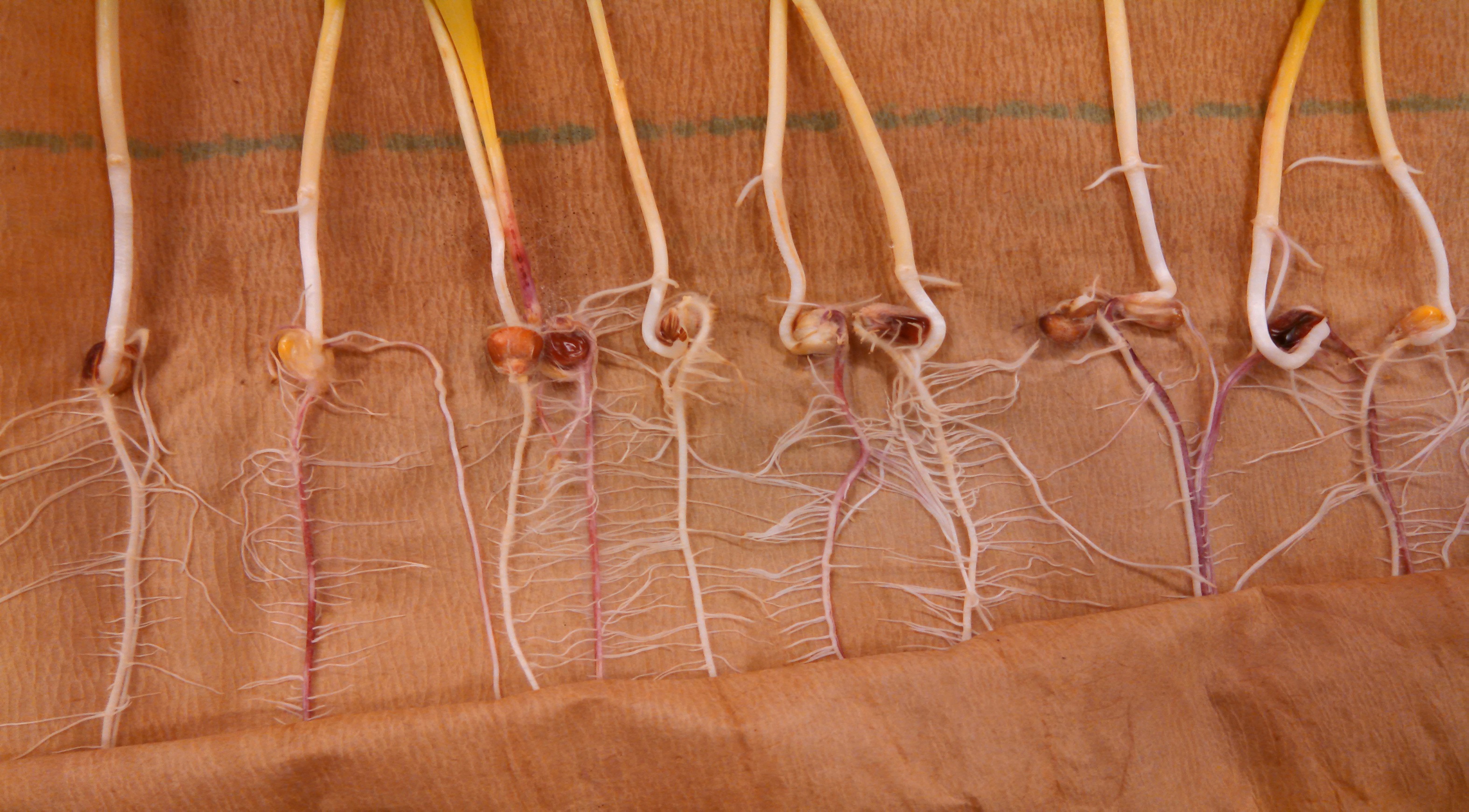 By Laura Neff, NS/S Education Assistant. Published March 19, 2018.
At Native Seeds/SEARCH, we want to ensure that all seeds in our seed bank and those distributed to growers like you, are healthy and viable. One way we do this is through germination testing. In fact, germination testing is required by federal and state law to ensure that seeds sold meet minimum germination standards.
As a home gardener and seed saver, you can use the same principles of germination testing to make sure your seeds are going to sprout when planted.