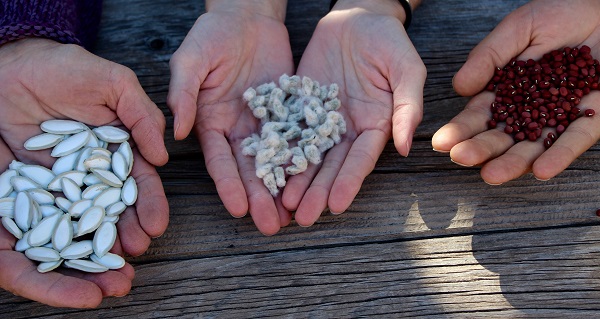 by Melissa Barrow, NS/S Retail Associate, published November 22, 2016.
Giving is not just about making a donation. It is about making a difference."
~ Kathy Calvin, CEO and President of the United Nations Foundation
Seeds have always been with us. They appeared on the planet some 354 million years before humans. There has never been a time when humans and seeds did not interplay. They have helped us, taught us, fed us, sheltered us. Seeds have changed us; we have changed seeds.